Real-Time Insights and Analytics
Implement data-driven performance strategies proactively
Drive peak performance across your organization with real-time, goal-based progress trackers. Improve business outcomes with real-time performance insights, transforming people's data into informed development and performance strategies.
Request a Demo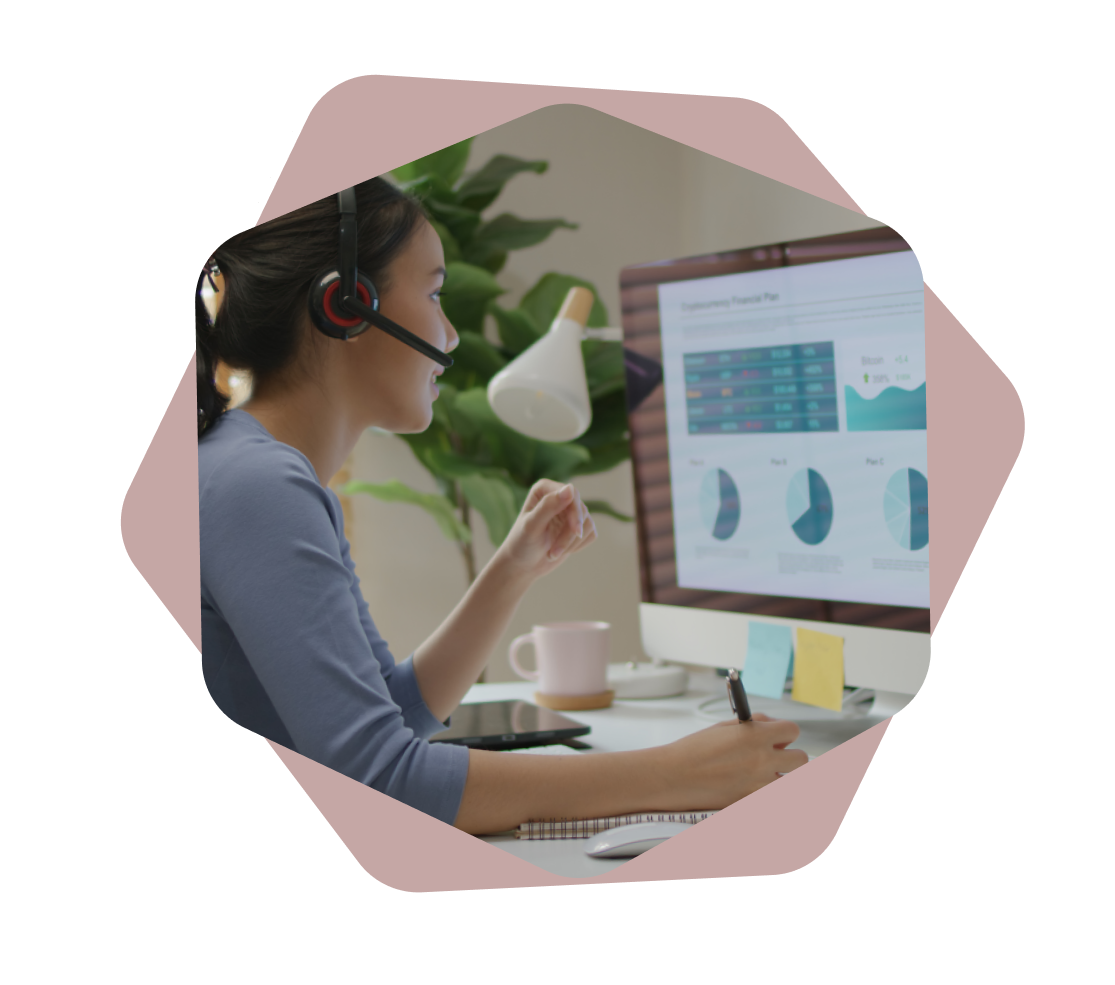 Empower managers to achieve more
To be effective, people managers need to have a deeper understanding of their team's performance. NWORX' intuitive dashboard link individual performance with business outcomes enabling managers to take timely intervention and proactive measures to optimize performance.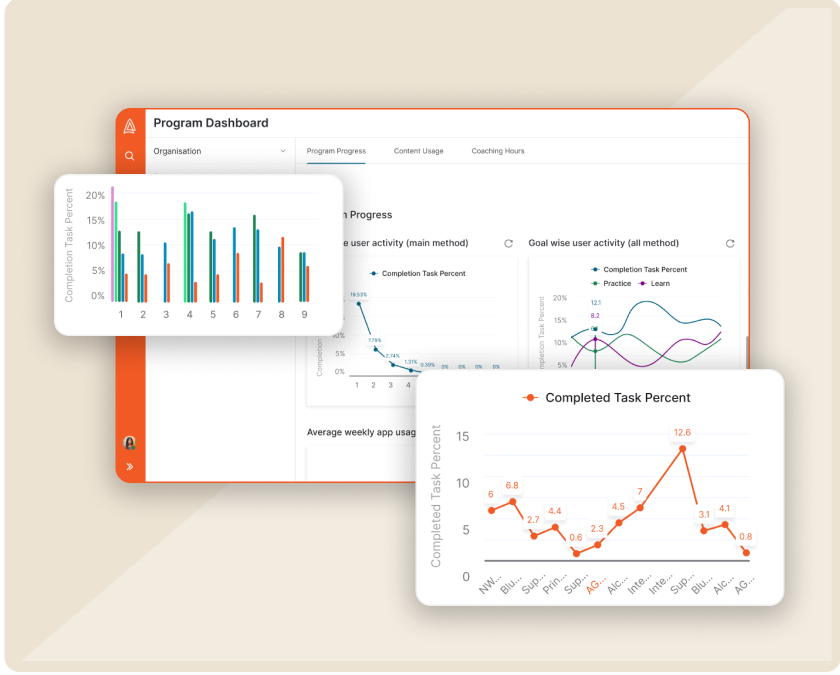 Transform insights into actions
Transform Business strategies with NWORX' intuitive goal-based performance tracker. Gain actionable insights to improve employee engagement. With NWORX, compare performance and engagement levels over time, and develop proactive people strategies. Discover key drivers and lifecycle trends with prescriptive action plans synced to goals.
Drive business outcomes through actionable people data
NWORX empowers leaders with a comprehensive people data platform for data-driven solutions. Our performance enablement solution integrates rich employee data from engagement, growth, and performance with business-specific data into intuitive dashboards that deliver actionable insights.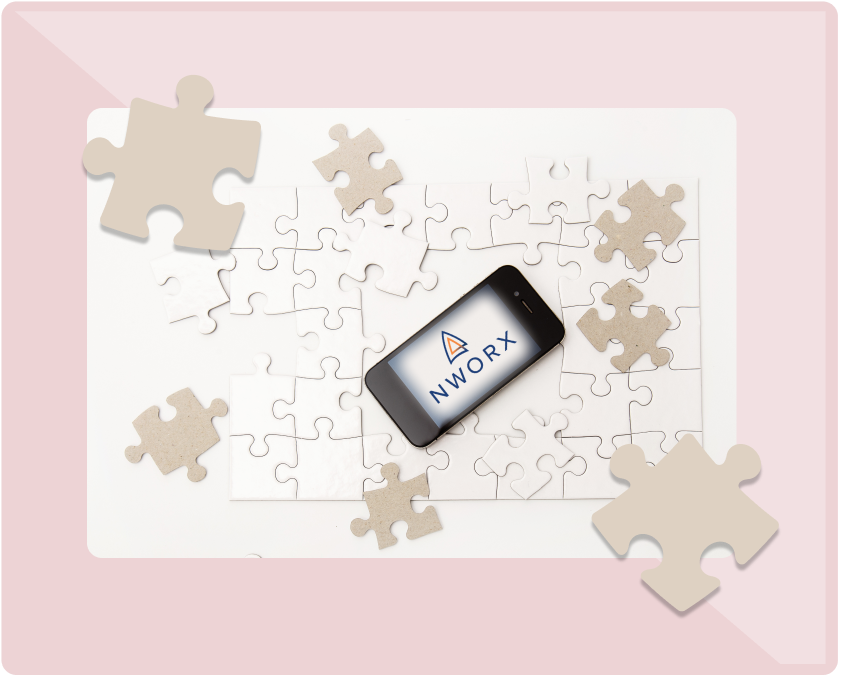 Discover other NWORX attributes that helps you build high-performing teams.
Security at NWORX
Maintain the privacy and security of the employees' performance enablement program data.
Learn More
AI-powered Nudges
Embed Peak Performance culture into the flow of work with NWORX' automated insights and hyper personalized.
Learn More