Expert-Led AI Copilot that Elevates Manager Effectiveness
For HR and business leaders who drive high-stake people outcomes that grow business, NWORX elevates leadership effectiveness across the enterprise by offering intelligent co-pilot support to each and every manager and leader.
Request a Demo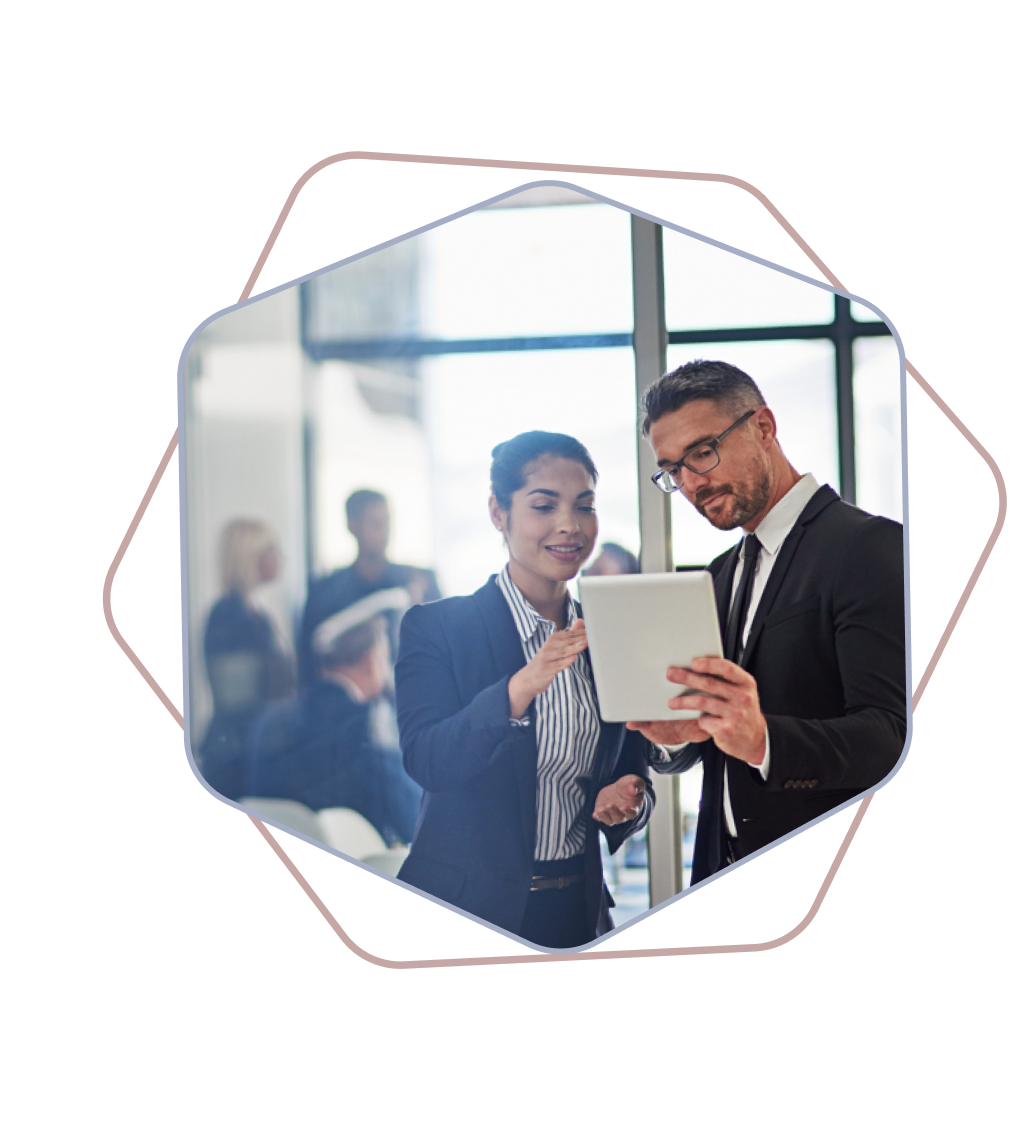 Forward-thinking companies choose NWORX
From Learning & Leadership Development Technologies...
To Expert-led AI Copilot Experience
Several digital and high touch learning and leadership development programs and technology products exist today to offer fantastic learning content from Gurus in all possible areas. In fact, much of such content is available freely on the internet and social media. But who offers support and guidance every day to a manager when she is trying to offer feedback to a team member or when she is managing a conflict with a peer?
Unlike leadership and learning technologies and programs, NWORX engages every user daily to elevate their skills and behaviors for high managerial performance using a blend of AI and human experts, while offering analytics for talent decisions.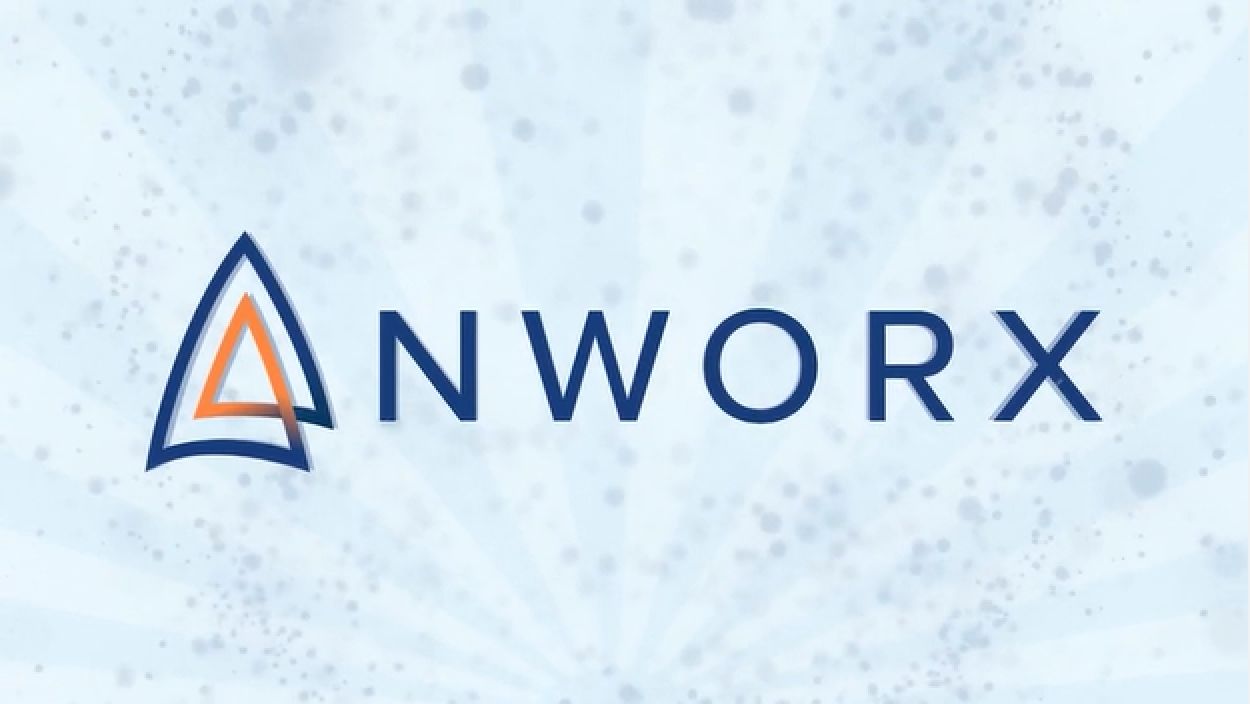 Manager Effectiveness is central to high performance workplace
Employees need help to show up as aspirational, accountable, agile, and aligned. Managers need to be coaches, provide feedback and guidance, and harness commitment. The NWORX way enables NETWORKSHIP – assisting an employee to adopt mindsets, skills of thinking and conversations, and the ability to give and seek support to achieve high performance in a leader-network of goals, relationships, and collaboration.
Learn the NWORX Way
Connect Brain Science and Behaviour to Business Impact
Cognitive science backed AI technology that streamlines Execution Alignment, Goal Achievement, Performance Assurance and Habit building for Peak Performance.
Integrate

effortlessly

with

your

tools

of

choice
We make it easy to get started with NWORX. Set up integrations with your existing HRIS or communication tools in just a few clicks and get started immediately!
Know More