Enable every employee to reach their true potential
NWORX customizes the journey to individual requirements and creates a contextualized development program for each person. Build Agile teams by providing personalized, just-in-time training and learning to the right individual at the right time.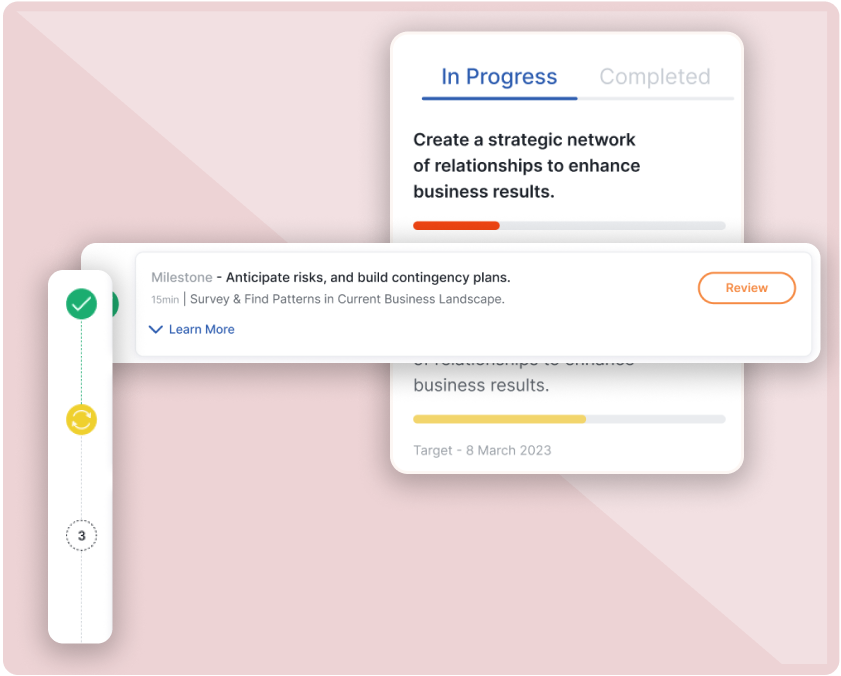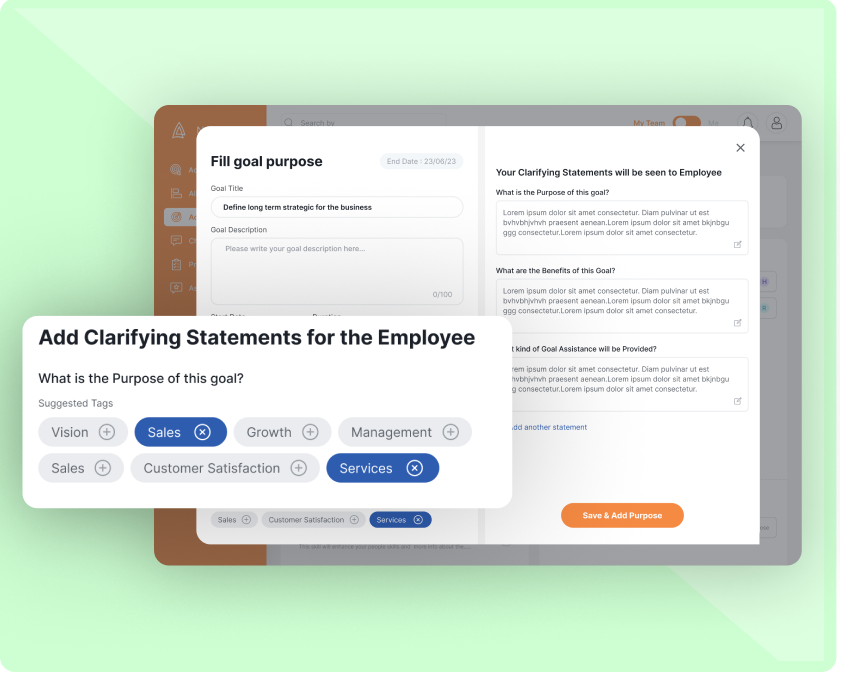 Drive contextual goal alignment
HR Leaders must ensure that individual aspirations are aligned with business expectations at all levels. NWORX facilitates a structured dialogue between managers and employees to ensure everyone works towards the same goals.
Improve employee satisfaction and retention
One of the prime responsibilities of HR Leaders is to create a safe environment where employees feel comfortable. NWORX' cognitive science-based approach to 'how work gets done' helps create a workplace where employees feel seen, heard, and supported.
Identify and motivate high-performance effectiveness
NWORX' performance analytics allow individuals to view real-time goal-based progress and take ownership of their work. NWORX enables HR leaders to link individual performance with business outcomes enabling timely intervention and proactive measures to optimize performance.