Comprehensive Workforce Performance Enablement Suite for Insurance Firms
The Insurance Industry is estimated to see massive growth in the coming years. Due to the nature of the industry, Companies find it challenging to engage with young people and hence have a higher turnover. Implementing performance enablement strategies can help Insurance companies build a highly engaged workforce skilled in new ways and drive agility and coordination with diverse teams.
Request a Demo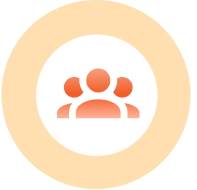 Employees are not upskilling and re-skilling at the pace at which the industry is evolving.
Inability to drive employee engagement levels leading to high turnover.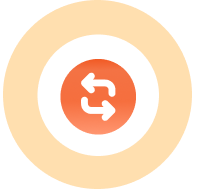 Lack of agility and coordination with a diverse workforce.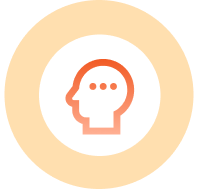 Failure to shift towards customer centricity.
Design Contextual Development Journey
The insurance industry is in the midst of a transformation where automation, digitization, remote working, and an increasingly diverse workforce are all impacting employees' day-to-day work. NWORX tailors the platform to individual requirements and creates a contextualized development program for each person.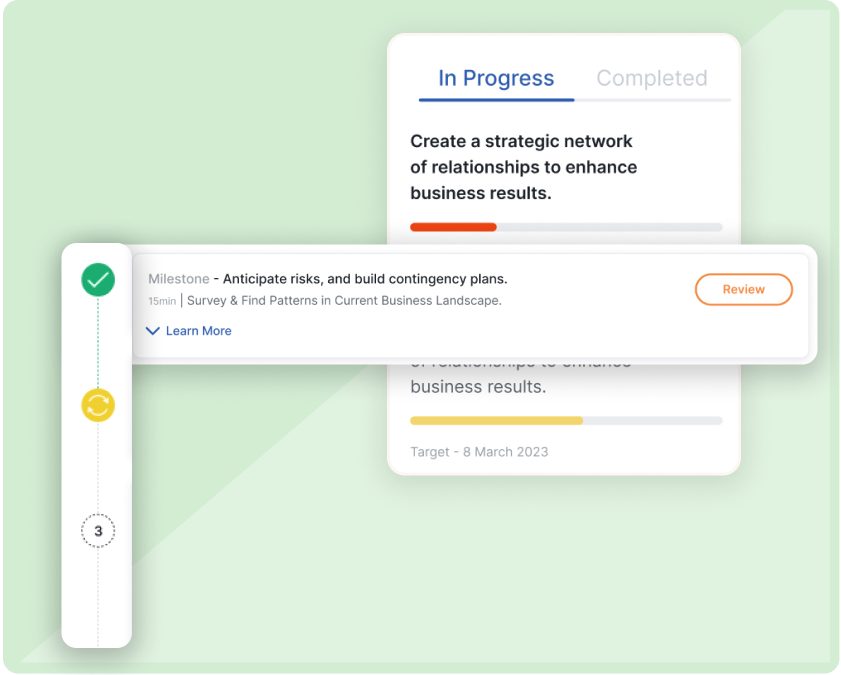 Drive employee engagement
High employee turnover is one of the most critical challenges in the industry. NWORX drives employee engagement by breaking down high-level targets into individual goals and milestones – giving the team a clear understanding of what success looks like at every step of the way.
Provide personalized and just-in-time learning support
A large section of the workforce in the industry is expected to be freelance or contingent workers. The sector will also see an increase in employees who are new to the internet, new to the markets they are deployed, and may even require learning a new language. With NWORX, build Agile teams by providing personalized, just-in-time training and learning to the right individual at the right time.
Build a culture of continuous learning and development
Insurance companies must encourage individuals to be open to feedback and continuously seek new ways to improve performance. NWORX empowers individuals with on-demand feedback, which in turn allows for real-time course corrections for continuous development.
See

how

NWORX

is

Transforming

Performance

in

other

Industries