Build rituals and habits of peak performance to elevate the individual and organizational success
Request a Demo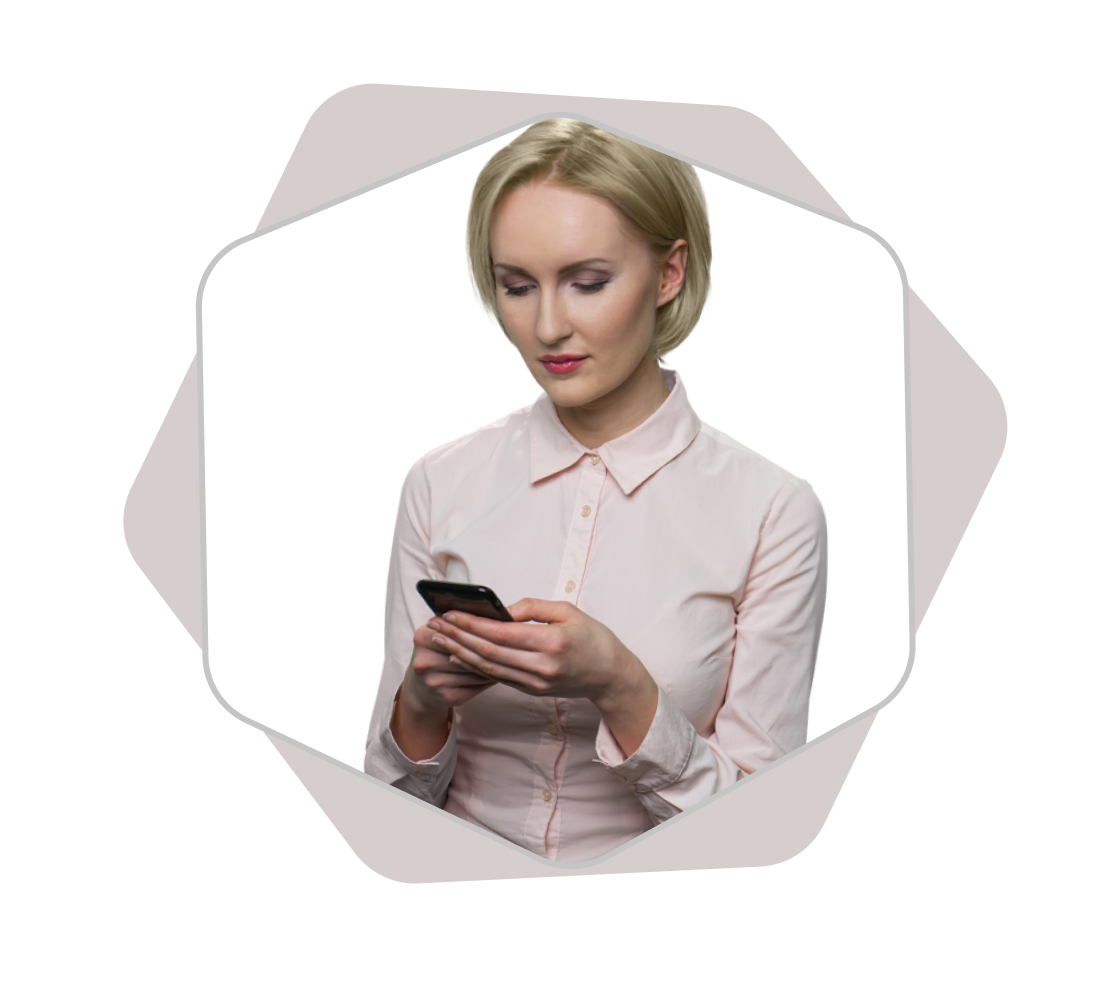 Build Rituals and Habits of Peak Performance
NWORX' Acquire feature offers an intelligent technology platform that helps build rituals and habits of peak performance in enterprises. By leveraging the platform's recommendation engine, individuals and teams can stay focused on their goals and take the necessary steps to achieve them. This creates a culture of discipline and rigor in actions, promoting a proactive approach to peak performance.
Real-Time Feedback and Personalized Coaching
The platform offers real-time feedback on progress toward goals, helping individuals identify areas for improvement. It also provides personalized coaching and training resources to support skill development and address any performance gaps. This ensures that employees have the necessary support to perform at their best and achieve their goals.
Improved Productivity and Better Teamwork
By using NWORX' Acquire feature, organizations can improve productivity and teamwork by creating a culture of discipline and rigor in actions. The platform helps employees stay on track and take the necessary steps to achieve their goals, resulting in improved performance, better teamwork, and higher levels of job satisfaction.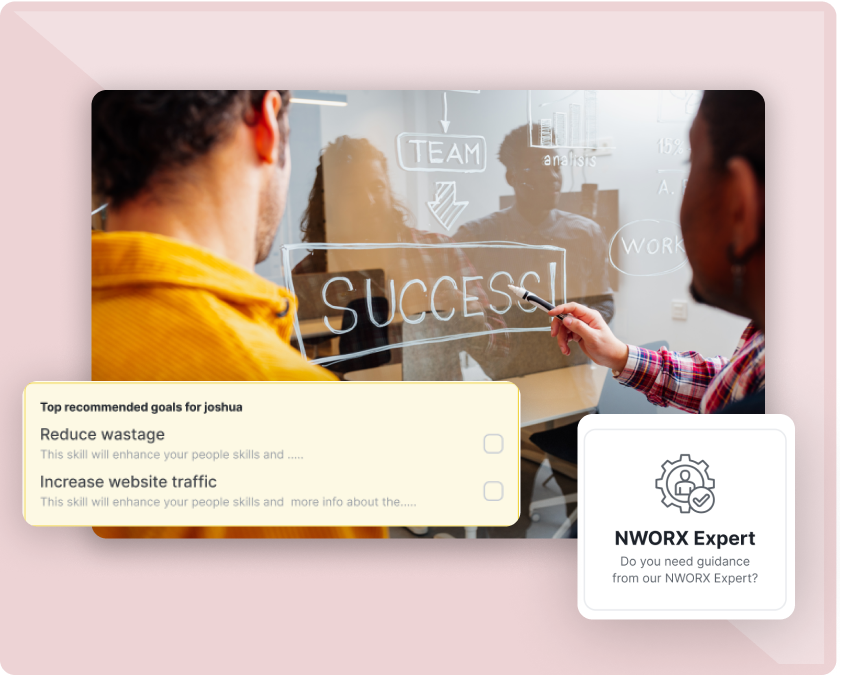 Tailored Recommendations for Elevating Performance
NWORX' Acquire feature leverages data from the context of each individual, their goals, and their preferences at work to provide tailored recommendations for elevating performance. This ensures that individuals receive personalized guidance on how to improve their performance, which can lead to better outcomes for both the individual and the organization as a whole.
Discover other NWORX features that helps you build high-performing teams.